New publication
Discover the Practical Guide "How to assess Impact ? Methodological Principles", a publication that we produced in partnership with FIDAREC and Avise, within the framework of Social Value France
More info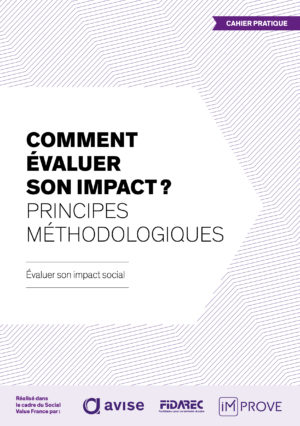 Lazare
Assess the impact of living in shared accommodation Lazare on young volunteers and people who have experienced hardship.
More info
Surfrider
Support the association's teams in defining and implementing a sustainable evaluation process
More info
Comme Les Autres
Assess the impact of the social support offered by the association on the life course of people with motor disabilities
More info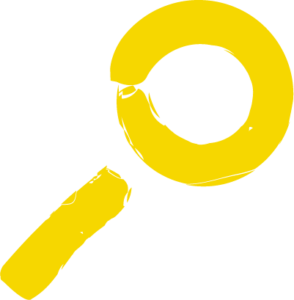 Advice and evaluation
Support organizations in their impact strategy and/or carry out impact assessments from A to Z - with the constant concern of providing methodological and strategic recommendations.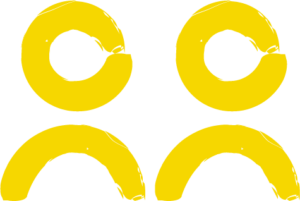 Coaching
Coach and monitor project leaders or evaluation managers on impact assessment, step by step, so that they are ultimately autonomous in monitoring the impact of their organization.
A flexible and tailor-made format.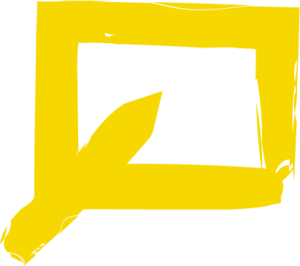 Formation
Train and support the project team in the formalization of its impact strategy and/or impact assessment, as close as possible to the expressed needs, challenges and constraints of the structure.
Formats ranging from a ½ day to several days of training combining theoretical contributions and practical application (generally based on the project carried by the structure).
+ 180 missions carried out
Our team has been involved for 10 years in a multitude of different issues, via various support formats (advice, coaching, evaluation...) and tailor-made methodologies. To date, this represents more than 180 missions, the majority of which can be found on our References page, presented under 4 main categories of organizations for which we work : associations and NGOs, foundations and endowments, companies, and public and semi-public organizations.
See all references